Members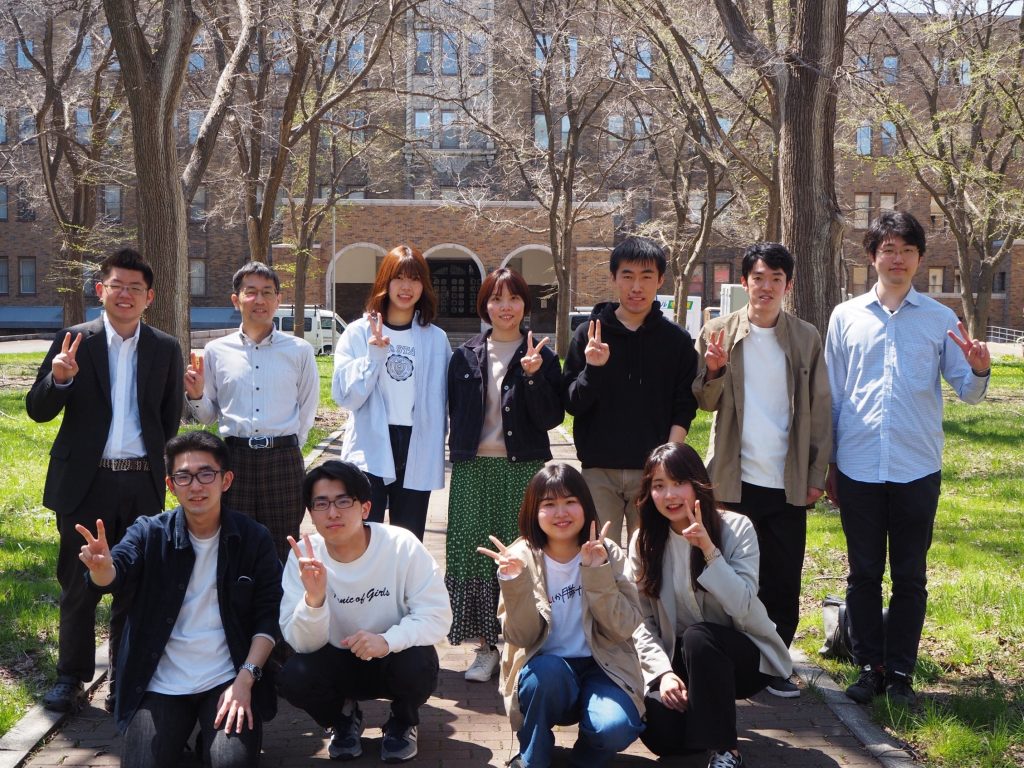 Professor, Department of Behavioral Science, Graduate School of Letters, Hokkaido University
motto
Harmonize, but do not conform (The Analects of Confucius (Confucius), a Chinese philosophy BC 5th century)
No wonder that "harmony" and "cooperation" are important.
However, it does not mean "conformity".
Yet, it is not easy to avoid from conforming to majority.
Knowing is acting, acting is knowing (a Chinese philosophy, which emphasize the learning through practice (Confucius, revised by Wang Yangming in 15-16th century).
c. f. There is nothing so practical as a good theory (Kurt Lewin) .
At the same time, "There is nothing so theoretical as a good practice".
Nevertheless, I am struggling to resolve the gap between attitudes and behaviors of myself.
 Post Doctoral Fellow  
Yukihide Shibata
procedural justice, risk governance, fear of crime
Graduate students, Research students   
Yume Souma (M1)


group decision-making, public deliberation, common goods
Mie Tsujimoto (M1)


consensus building, game-simulation, shared  recognition of common goal
Undergraduate students
Yusuke Asaoka (BC4)
Yasumasa Urata (BC4)
Kosuke Kawai (BC4)
Kota Nakayama (BC4)
Hiiragi Murai (BC4)
Honami Ue (BC3)
Nana Kihara (BC3)
Yuto Suzuki (BC3)
Shintaro Yuki (BC3)